Talion Defense has a wide range of training offerings for Law Enforcement and Civilian audiences. Please choose the path that fits your background and explore our training calendar. If you are new to our training, please review our Policies prior to registering for a course.
** COVID-19 Update: Training classes will resume in mid-May as restrictions are lifted. In accordance with public health guidelines, our courses will be limited to 10 people or less and we will have social distancing procedures in place. **

TACTICAL RESCUE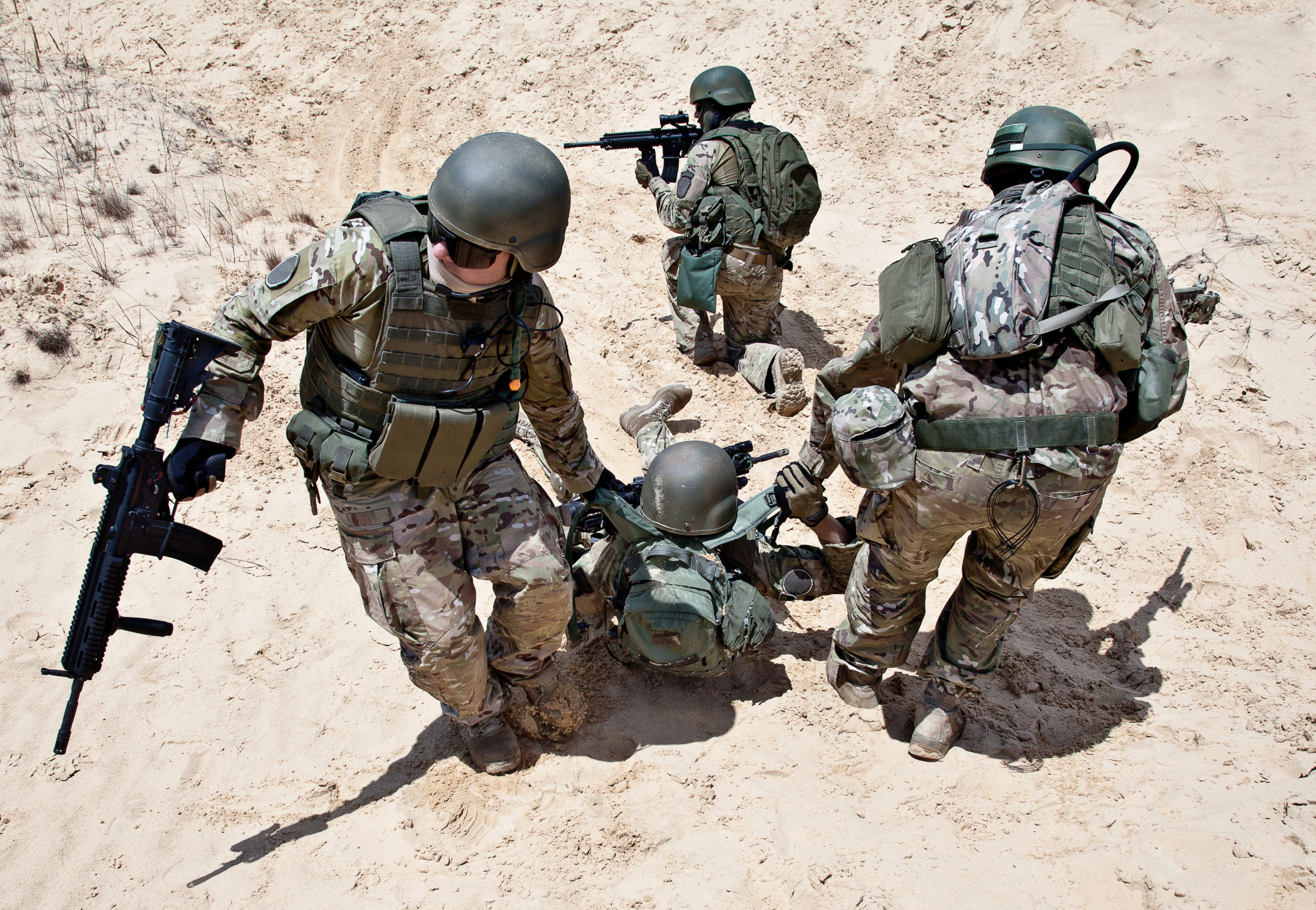 IN A TACTICAL ENCOUNTER, THE POSSIBILITY OF A COLLEAGUE OR BYSTANDER GOING DOWN EXISTS. THE RESPONDING INDIVIDUAL'S ABILITY TO RECOVER THE WOUNDED PERSON SAFELY AND EFFECTIVELY COULD BE THE DIFFERENCE BETWEEN LIFE AND DEATH.
OUR UNIQUE SYSTEMATIC TRAINING APPROACH COMBINES CLASSROOM AND FORCE-ON-FORCE SEGMENTS TOGETHER TO PROVIDE OUR CLIENTS WITH A COMPREHENSIVE AND EFFECTIVE PRACTICAL APPLICATION STUDY. SOME OF THE SUBJECTS COVERED OVER THIS 1 DAY COURSE INCLUDE:
THREAT ANALYSIS
ASSESSING THE SITUATION
COVER AND CONCEALMENT
COVER FIRE
RECOVERY TECHNIQUES
SITUATIONAL CONSIDERATIONS
FORCE-ON-FORCE TRAINING
AT THE SUCCESSFUL COMPLETION OF THIS COURSE PARTICIPANTS CAN EXPECT TO BE PROFICIENT WITH MULTIPLE RECOVERY TECHNIQUES, AS WELL AS HAVE A CLEAR UNDERSTANDING OF SITUATIONAL CONSIDERATIONS WHEN RECOVERING A DOWNED INDIVIDUAL UNDER FIRE IN AN EFFECTIVE AND SAFE MANNER.
Related Events