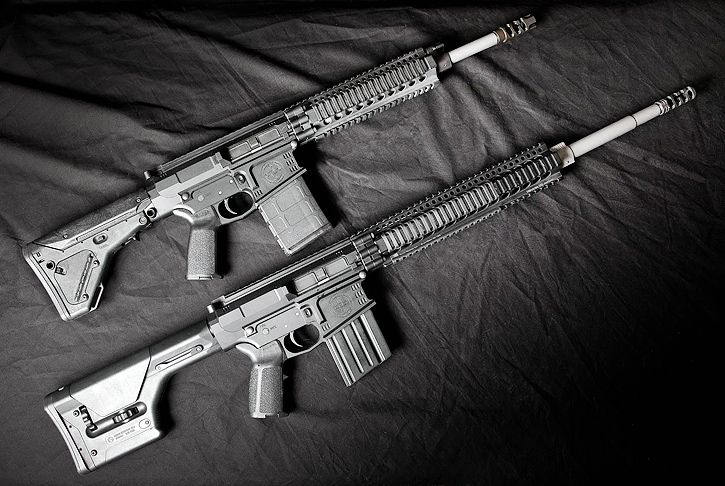 Firearms
Our firearms selection includes rifles, carbines, handguns, and NFA items such as suppressors, SBRs, and full-auto systems for Law Enforcement and National Security agencies
BRANDS WE REPRESENT
Talion Defense sells firearms from a number of manufacturers as a direct dealer and has access to many more through our distribution partners. We specialize in weapons systems for law enforcement and national security clients, as well as high-end civilian systems. We also sell our own lines of weapons manufactured in-house. 
American Defense Manufacturing
We also carry brands such as Sig Sauer, HK, Noveske, Geissele, and Daniel Defense through our distributors
Optics, Lights and Lasers
Optics, Lights, Lasers
Our selection includes a wide range of optics, lights, and visible and infrared lasers, including law enforcement / national security restricted items
BRANDS WE REPRESENT
Critical to the performance of any weapons system are the right optics, lights and lasers. Our focus is on high-performance tactical optics and associated lights and lasers, including top-notch mounting systems. Our staff can help determine the right units for your needs, whether you require long-range optic for precision sniper work or the ultimate CQB or night-fighting setup.  
Armament Technology (Elcan and Tangent Theta)
American Defense Manufacturing (Mounts)
Steiner (Optics, Lights, Lasers)
Tactical Night Vision Company (TNVC)
Components and Accessories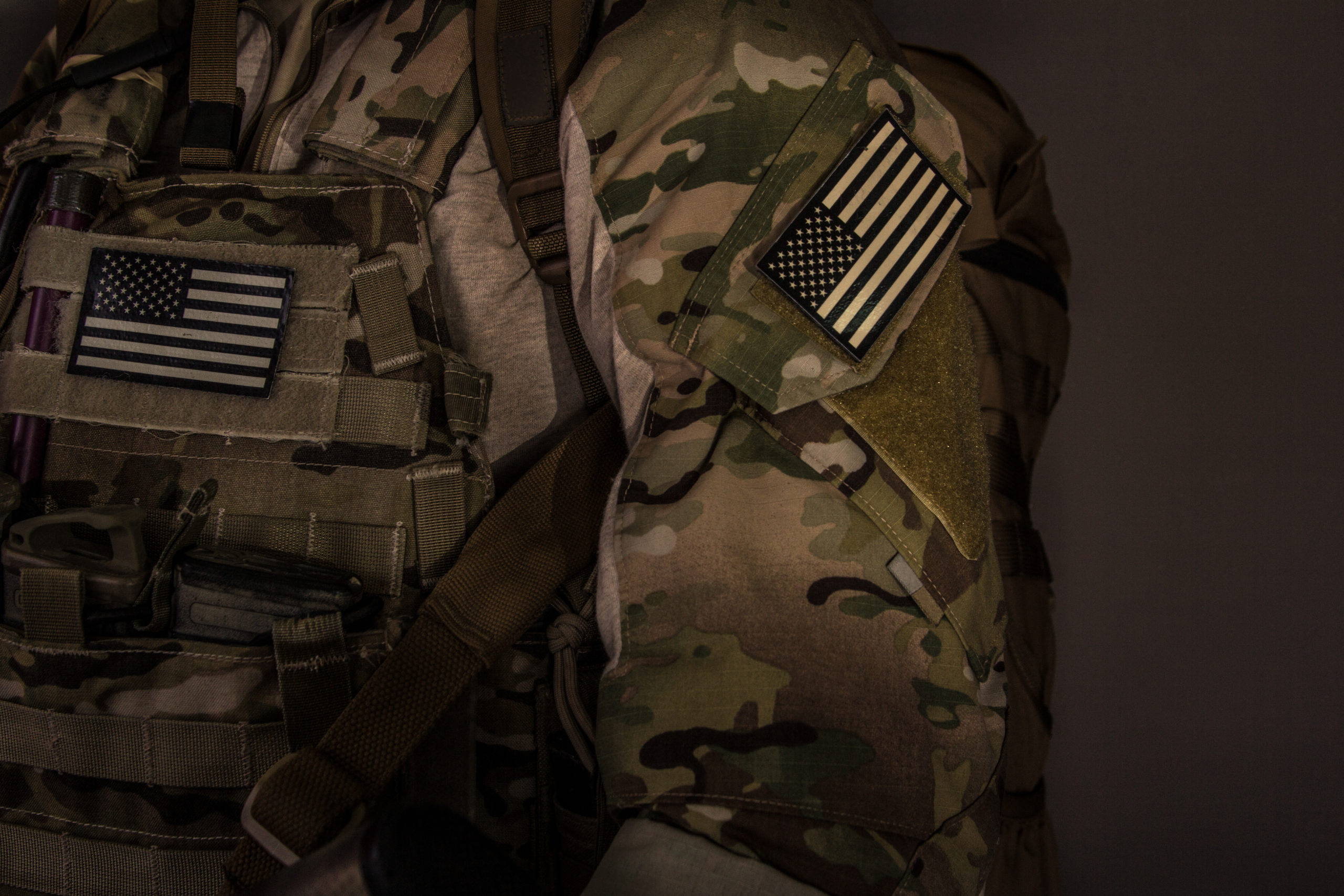 Components & Accessories
Our selection includes a range of high-end components and accessories in our weapons systems and kits. 
Brands We Represent
Our belief is that the right components make a high-performance weapons system and that tailoring the components to the intended use is critical. As such, we utilize a wide range of high-end elements in our builds. In addition, we develop complete kits for our law enforcement and national security clients including a range of accessories. A sample of the brands we use include: 
Precision Chassis offerings from KRG and XLR