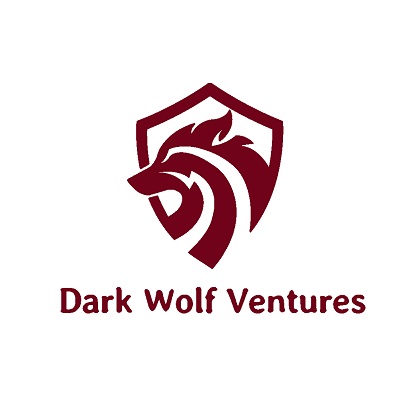 Communications Solutions
Dark Wolf Ventures is our sister company focused on cutting-edge communications solutions. 
NEXT-GENERATION COMMUNICATIONS
Dark Wolf specializes in applying innovative solutions to pressing communications problems. They focus on enhancing interoperability, integrating sensors and data feeds, remote controls, and extending communications range and portability. Some of their products include: 
Universal Gateway for bridging disparate radio systems
Field sensor and detonator controls
Portable Repeater solutions in multiple form factors
Airborne Repeater systems for UAS deployment
Satellite Backhaul for radios and field data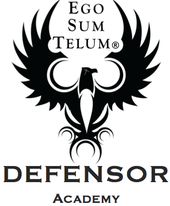 Self-Defense and CQC
Defensor specializes in Close-Quarters Combat (CQC) training for a wide-range of audiences. 
REALITY-BASED TRAINING
Defensor is dedicated to educating high integrity civilians, VIPs, private security, law enforcement, and the US military in the effective use of reality-based self-defense and Close Quarter Combat (CQC) skills. They know that doing so makes everyone involved safer.
DEFENSOR self-defense and CQC programs are some of the best available. They bring the highest quality custom and semi-custom training to their loyal and dedicated students. They remain humble and add to their knowledge by working with highly qualified sources which they consider modern-day heroes; people who have a winning mindset and who have survived life-or-death circumstances by relying on practical and transferable skill-sets. They choose quality over quantity while striving to maintain practical solutions to a violent world.
Their self-defense and CQC systems are based on natural instincts trained into highly memorable and context-applicable skill-sets. Their system is practical and useful regardless of the strength of the individual. Developing the right mindset is key to any good system.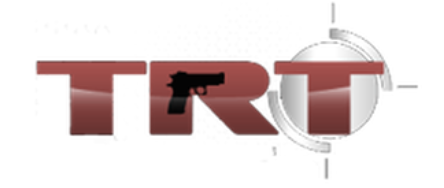 Todd Rassa Training
TRT provides reality-based training for challenges faced by armed professionals and citizens. 
Cutting-Edge Training for Real-World Issues
Todd Rassa Training provides a comprehensive set of courses geared towards responsible citizens and armed professionals seeking to broaden their knowledge, skills, and expertise. Many of their offerings are unique and tailored to real-world challenges we face today. 
From firearms, hand-to-hand combat, and self-defense training to counter-terrorism, active shooter response and workplace violence prevention, students will increase their skills and abilities in firearms manipulation, defensive tactics, situational awareness, as well as threat recognition and mitigation.