Talion Defense has a wide range of training offerings for Law Enforcement and Civilian audiences. Please choose the path that fits your background and explore our training calendar. If you are new to our training, please review our Policies prior to registering for a course.
** COVID-19 Update: Training classes will resume in mid-May as restrictions are lifted. In accordance with public health guidelines, our courses will be limited to 10 people or less and we will have social distancing procedures in place. **

TACTICAL CARBINE LEVEL I
March 15 @ 10:00 am

-

4:00 pm

MDT

$149 – $199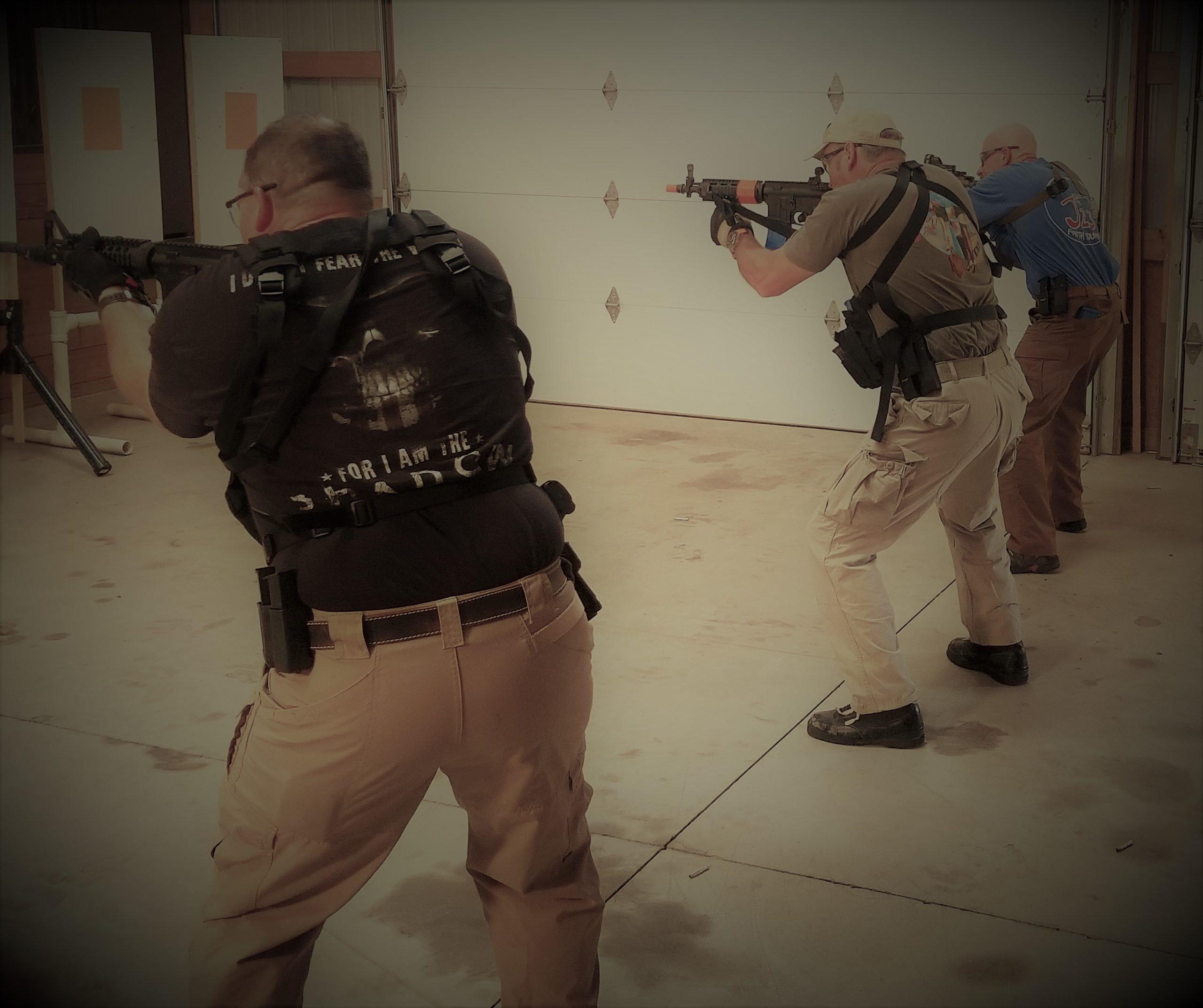 A MODERN CARBINE RIFLE IS AN IDEAL PLATFORM FOR TACTICAL ENGAGEMENTS. IF YOU ARE LOOKING FOR PRACTICAL TRAINING TO GET STARTED IN THE WORLD OF TACTICAL SHOOTING, THIS COURSE IS FOR YOU. NOT SURE WHICH OPTIC TO RUN FOR YOUR SPECIFIC APPLICATION? WE'LL COVER THAT. ARE YOU OVERWHELMED BY GEAR CHOICES AND NOT SURE WHERE TO START? START HERE. THIS COURSE IS DESIGNED TO PREPARE YOU FROM THE GROUND UP WITH THE NECESSARY FOUNDATION TO BEGIN YOUR JOURNEY INTO TACTICAL TRAINING WITH A CARBINE RIFLE.
THIS COMPREHENSIVE ENTRY LEVEL COURSE COMBINES CLASSROOM AND LIVE-FIRE TOGETHER TO PROVIDE OUR STUDENTS WITH AN INFORMATIVE AND PRACTICAL APPLICATION STUDY. SOME OF THE SUBJECTS COVERED OVER THIS 6-HOUR COURSE INCLUDE:
PLATFORM CONSIDERATIONS
CALIBER SELECTION
GEAR CONSIDERATIONS
GRIP/STANCE
MANIPULATION OF CONTROLS
MAGAZINE RELOADS
TARGET TRANSITIONING
AT THE SUCCESSFUL COMPLETION OF THIS COURSE PARTICIPANTS CAN EXPECT TO HAVE A SOLID UNDERSTANDING OF CARBINE PLATFORM AND GEAR CONSIDERATIONS, TACTICAL SHOOTING FUNDAMENTALS, AND CARBINE CONTROLS & MANIPULATION TECHNIQUES.
Related Events