Talion Defense has a wide range of training offerings for Law Enforcement and Civilian audiences. Please choose the path that fits your background and explore our training calendar. If you are new to our training, please review our Policies prior to registering for a course.
** COVID-19 Update: Training classes will resume in mid-May as restrictions are lifted. In accordance with public health guidelines, our courses will be limited to 10 people or less and we will have social distancing procedures in place. **

INTRODUCTION TO THE AR PLATFORM
June 2 @ 9:00 am

-

2:00 pm

MDT

$199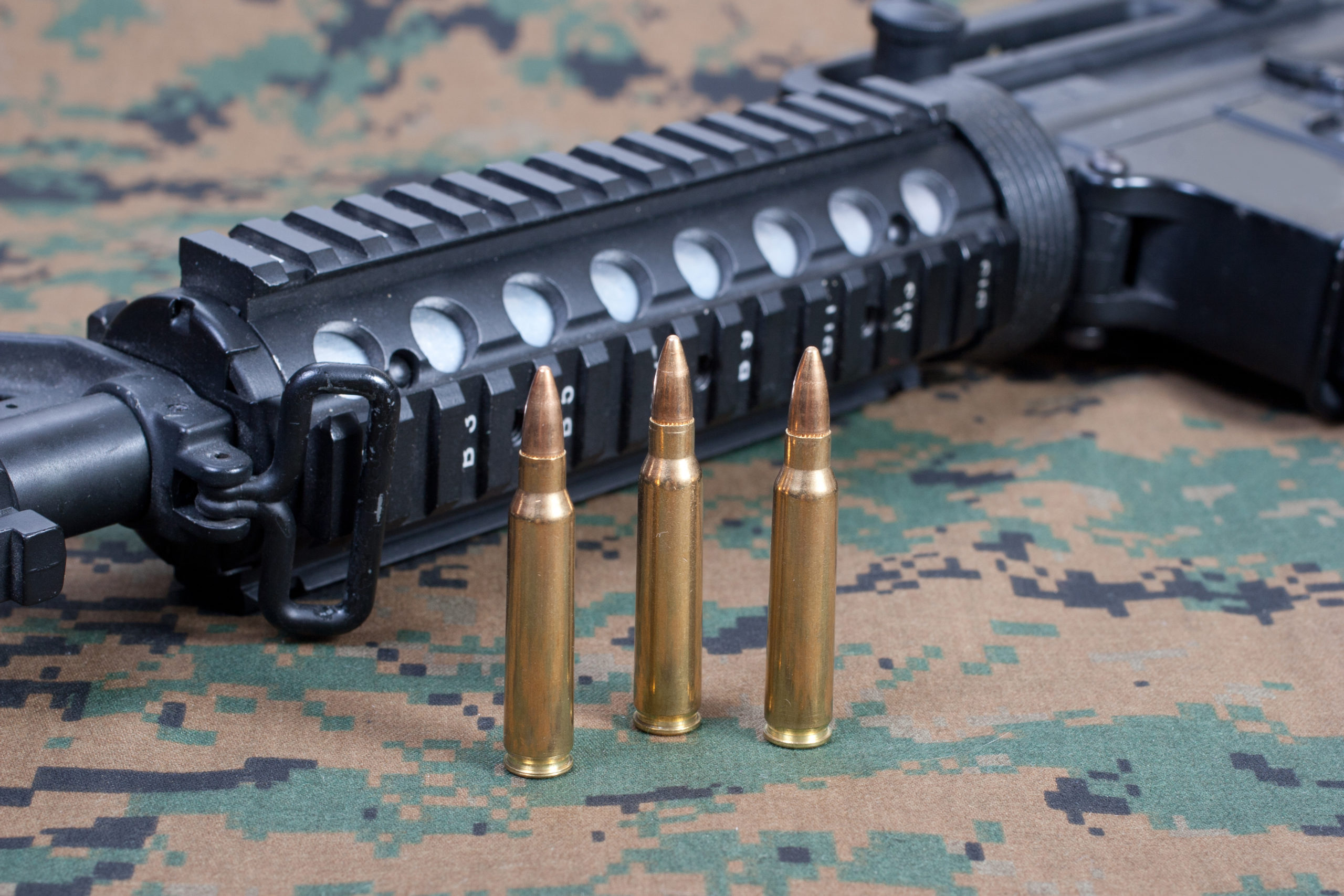 THE AR IS THE MOST POPULAR MODERN SPORTING RIFLE IN THE UNITED STATES. THIS VERSATILE PLATFORM COMBINES ACCURACY, RELIABILITY, AND AN EXTENSIVE SELECTION OF MANUFACTURER SUPPORT TO MAKE IT A TOP CHOICE FOR DEFENSIVE, COMPETITION, AND HUNTING APPLICATIONS. WHETHER YOU ARE LOOKING AT THE POSSIBILITY OF OWNERSHIP, OR YOU ALREADY HAVE AN AR AND WANT A FUNDAMENTAL UNDERSTANDING OF THIS UNIQUE SYSTEM, THIS COURSE IS FOR YOU.
THIS COMPREHENSIVE BASIC COURSE COMBINES CLASSROOM AND LIVE-FIRE TOGETHER TO PROVIDE OUR STUDENTS WITH AN INFORMATIVE AND PRACTICAL APPLICATION STUDY. SOME OF THE SUBJECTS COVERED OVER THIS 5-HOUR COURSE INCLUDE:
HISTORY
NOMENCLATURE
CYCLE OF OPERATIONS
DISASSEMBLY/ASSEMBLY
MAINTENANCE & CLEANING
ZEROING PROCEDURES
PROPER FIRING TECHNIQUES
AT THE SUCCESSFUL COMPLETION OF THIS COURSE PARTICIPANTS CAN EXPECT TO HAVE A SOLID BASIC UNDERSTANDING OF THE AR PLATFORM'S HISTORY, FUNCTION, MAINTENANCE PROCEDURES, AND OPERATION.
Related Events