Talion Defense has a wide range of training offerings for Law Enforcement and Civilian audiences. Please choose the path that fits your background and explore our training calendar. If you are new to our training, please review our Policies prior to registering for a course.
** COVID-19 Update: Training classes will resume in mid-May as restrictions are lifted. In accordance with public health guidelines, our courses will be limited to 10 people or less and we will have social distancing procedures in place. **

DESIGNATED MARKSMAN
December 11

-

December 15

$900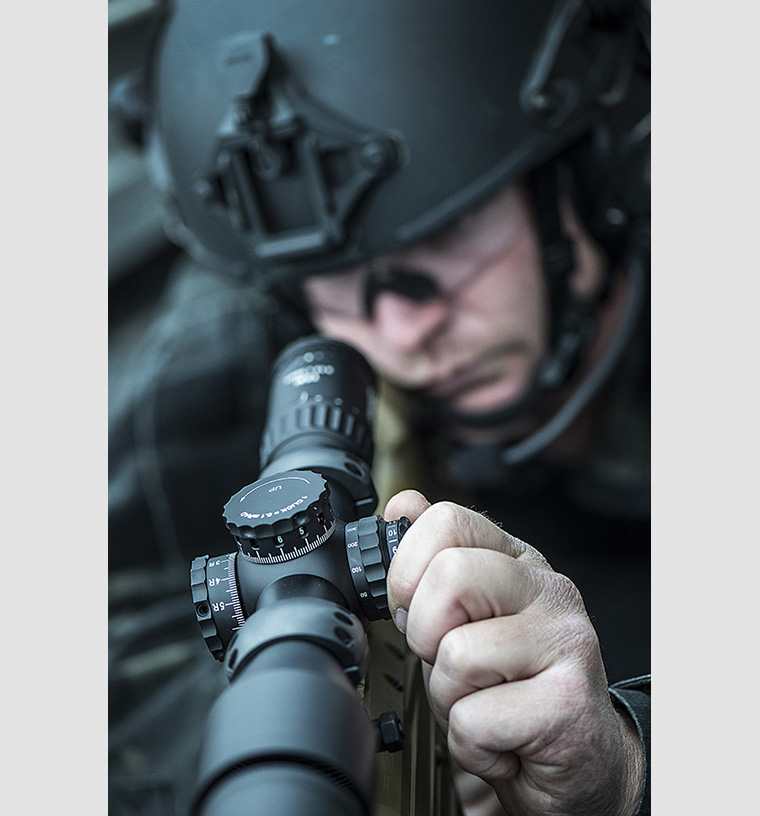 THE PRECISION MARKSMAN IS AN INVALUABLE FORCE MULTIPLIER IN A VARIETY OF TACTICAL ENCOUNTERS. OUR COMPREHENSIVE TRAINING CURRICULUM WILL EQUIP THE TACTICAL LAW ENFORCEMENT OFFICER WITH THE SKILLS NEEDED TO PERFORM THIS VITAL MISSION. DEVELOPED AND TAUGHT BY A FORMER USMC SNIPER INSTRUCTOR WITH EXTENSIVE EXPERIENCE IN COMBAT AND TRAINING OPERATIONS.
OUR UNIQUE SYSTEMATIC TRAINING APPROACH COMBINES CLASSROOM, LIVE-FIRE, AND FORCE-ON-FORCE SEGMENTS TOGETHER TO PROVIDE OUR CLIENTS WITH A COMPREHENSIVE AND EFFECTIVE PRACTICAL APPLICATION STUDY. SOME OF THE SUBJECTS COVERED OVER THIS 5 DAY COURSE INCLUDE:
PRECISION MARKSMANSHIP FUNDAMENTALS
SCOPE THEORY
EQUIPMENT SET-UP AND SUSTAINMENT
MOVEMENT AND POSITION SELECTION
BARRIER CONSIDERATIONS
SUPPORTED/UNSUPPORTED FIRING POSITIONS
OBSERVATION/SPOTTING TECHNIQUES
AT THE SUCCESSFUL COMPLETION OF THIS COURSE PARTICIPANTS CAN EXPECT TO HAVE THE NECESSARY BASIC SKILL-SET TO FULFILL THE VITAL ROLE OF DESIGNATED MARKSMAN IN A TACTICAL ENGAGEMENT SCENARIO.
Related Events