Talion Defense has a wide range of training offerings for Law Enforcement and Civilian audiences. Please choose the path that fits your background and explore our training calendar. If you are new to our training, please review our Policies prior to registering for a course.
** COVID-19 Update: Training classes will resume in mid-May as restrictions are lifted. In accordance with public health guidelines, our courses will be limited to 10 people or less and we will have social distancing procedures in place. **

COUNTER PROTEST TACTICS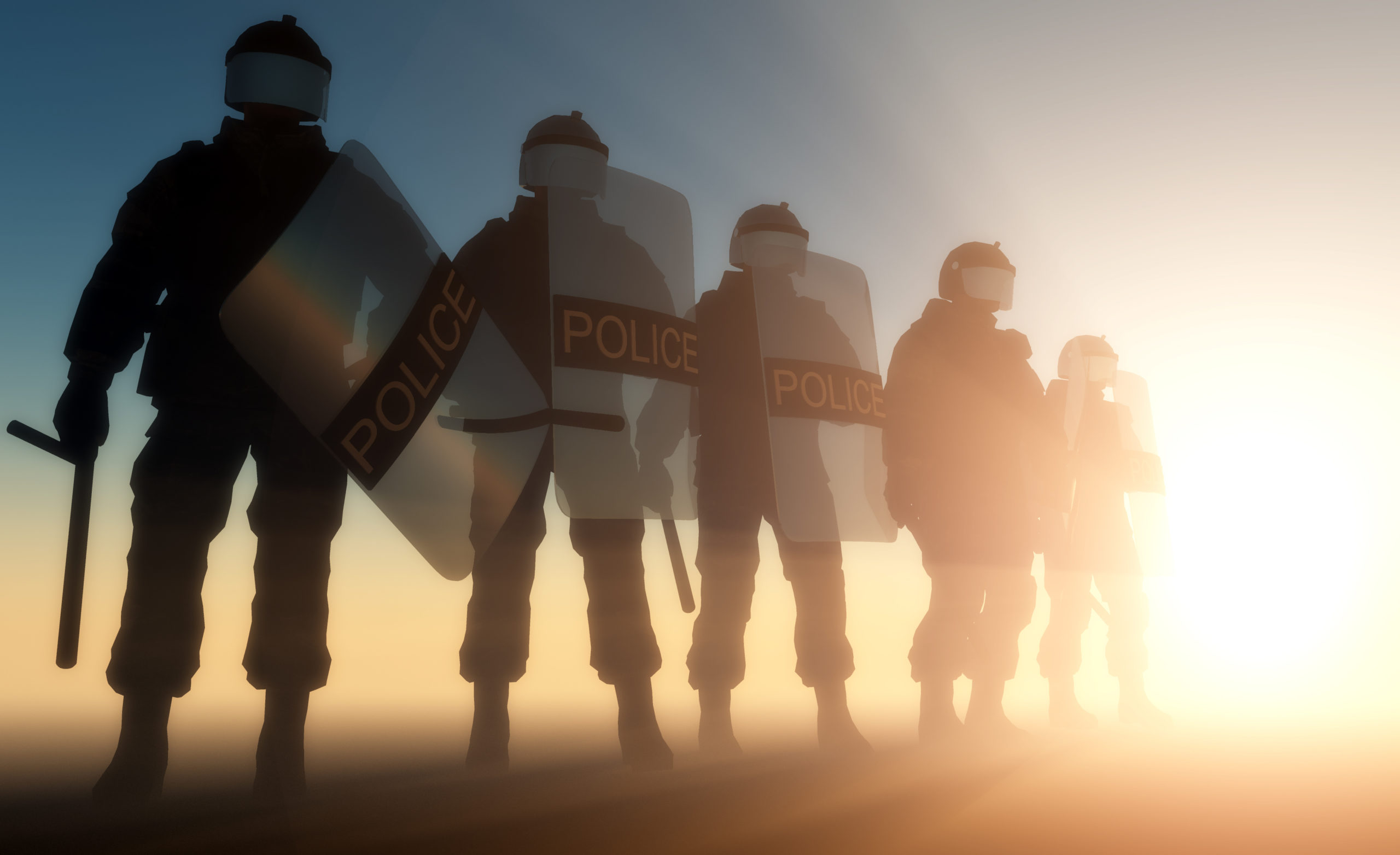 PROTEST MOVEMENTS ARE A GROWING CHALLENGE FOR AGENCIES ACROSS THE COUNTRY. THE INCREASING SOPHISTICATION OF PROTEST MOVEMENTS AND THE PROVOCATION OF OPPOSING PROTEST ACTORS FURTHER COMPLICATES THESE CHALLENGES. CIVIL UNREST CAN QUICKLY TURN INTO VIOLENT CHAOS THAT HAS THE POTENTIAL TO OVER-RUN EVEN THE LARGEST OF ENFORCEMENT AGENCIES. HAVING THE PROPER FORESIGHT, EQUIPMENT, AND SKILL-SET TO PREPARE FOR OR RESPOND TO A PROTEST IS PARAMOUNT TO A DEPARTMENT'S ABILITY TO MAINTAIN/RESTORE PEACE AND ORDER.
OUR UNIQUE SYSTEMATIC TRAINING APPROACH COMBINES CLASSROOM AND FORCE-ON-FORCE SEGMENTS TOGETHER TO PROVIDE OUR CLIENTS WITH A COMPREHENSIVE AND EFFECTIVE PRACTICAL APPLICATION STUDY. SOME OF THE SUBJECTS COVERED OVER THIS 2 DAY COURSE INCLUDE:
PRE-PLANNED/UNPLANNED EVENTS
PREPARATION
UNDERSTANDING PROTEST ACTORS AND STRATEGIES
SURVEILLANCE & COUNTER-SURVEILLANCE
CONTAINMENT
CONTROL
ESCALATION/USE OF FORCE
SITUATIONAL AWARENESS
EQUIPMENT & APPLICATION TRAINING
AT THE SUCCESSFUL COMPLETION OF THIS COURSE PARTICIPANTS CAN EXPECT TO HAVE THE NECESSARY SKILL-SET TO PLAN FOR A VARIETY OF PROTEST, CELEBRATION, OR LARGE RALLY SCENARIOS, AS WELL AS THE CONFIDENCE TO RESPOND TO A CIVIL UNREST EVENT IN A DECISIVE AND EFFECTIVE MANNER.
Related Events