Talion Defense has a wide range of training offerings for Law Enforcement and Civilian audiences. Please choose the path that fits your background and explore our training calendar. If you are new to our training, please review our Policies prior to registering for a course.
** COVID-19 Update: Training classes will resume in mid-May as restrictions are lifted. In accordance with public health guidelines, our courses will be limited to 10 people or less and we will have social distancing procedures in place. **

ACTIVE SHOOTER RESPONSE
March 28

-

March 30

$600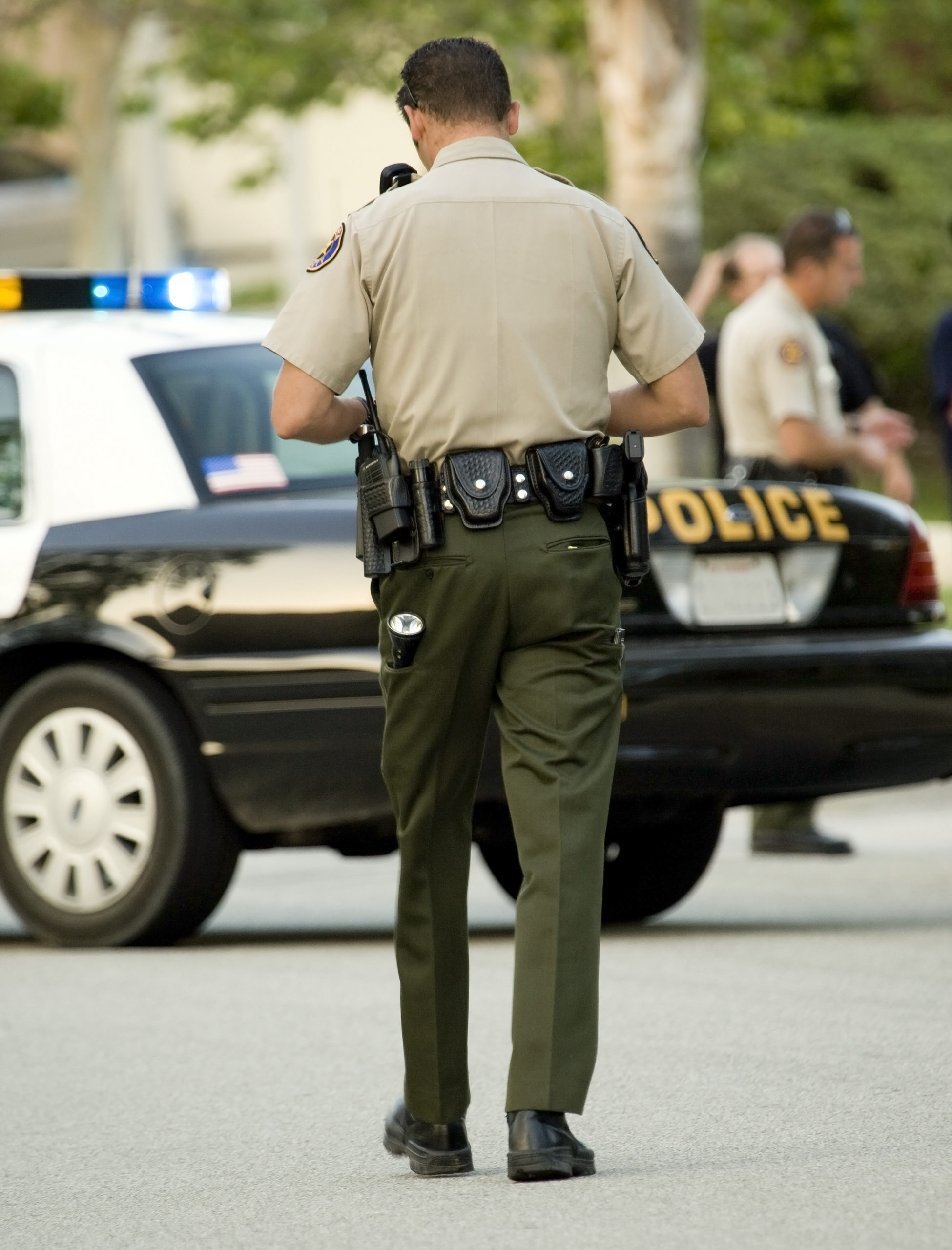 THE ACTIVE SHOOTER IS A THREAT THAT LAW ENFORCEMENT IS FACED WITH MORE COMMONLY NOW THAN EVER. THOUGH EVERY ENCOUNTER HAS ITS UNIQUE CHALLENGES, THERE ARE UNIVERSAL CONSIDERATIONS AND STRATEGIES THAT CAN EQUIP FIRST RESPONDERS WITH THE TOOLS NEEDED TO NAVIGATE THIS DEADLY AND COMPLEX SITUATION. OUR APPROACH PUTS PARTICIPANTS INTO THOUGHT-PROVOKING SCENARIOS AND ALLOWS THEM TO APPLY KEY TACTICS AND PRINCIPLES TO ADDRESS A VARIETY OF THREATS AND SITUATIONS. WE INTEGRATE ALL OF THE COMPLEX VARIABLES FACED IN THESE SITUATIONS INCLUDING CROSS-AGENCY COORDINATION, CIVILIAN ACTORS, VARIED THREATS AND OTHERS TO CREATE A CHALLENGING COURSE.
OUR UNIQUE SYSTEMATIC TRAINING APPROACH COMBINES CLASSROOM AND FORCE-ON-FORCE SEGMENTS TOGETHER TO PROVIDE OUR CLIENTS WITH A COMPREHENSIVE AND EFFECTIVE PRACTICAL APPLICATION STUDY. SOME OF THE SUBJECTS COVERED OVER THIS 3 DAY COURSE INCLUDE:
THREAT ANALYSIS
PRIORITIES OF WORK
SITUATIONAL AWARENESS
THREAT MITIGATION
MASS CASUALTIES
AFTER ACTION CONSIDERATIONS
DIVERSIFIED SCENARIO TRAINING
AT THE SUCCESSFUL COMPLETION OF THIS COURSE PARTICIPANTS CAN EXPECT TO HAVE A SHARPENED UNDERSTANDING OF THE COMPLEXITIES THAT THIS THREAT PRESENTS, AS WELL AS THE CONFIDENCE TO ENGAGE A WIDE VARIETY OF RELATED SCENARIOS IN AN EFFECTIVE AND SAFE MANNER.
Related Events